About The Cartune Company
Started in August 2003 by Kelvin Glover, The Cartune Company specialises in Performance Car Modifications and V8 Conversions & Upgrades
Kelvin is a specialist Mechanic working on 1uz-fe Toyota V8 engine swap conversions, parts and wiring.
Kelvin also offers complete aftermarket ECU supply and installs as well as V8 sprintboats wiring and tuning.
Due to work load and remote location - visits to The Cartune Company workshop are by appointment only.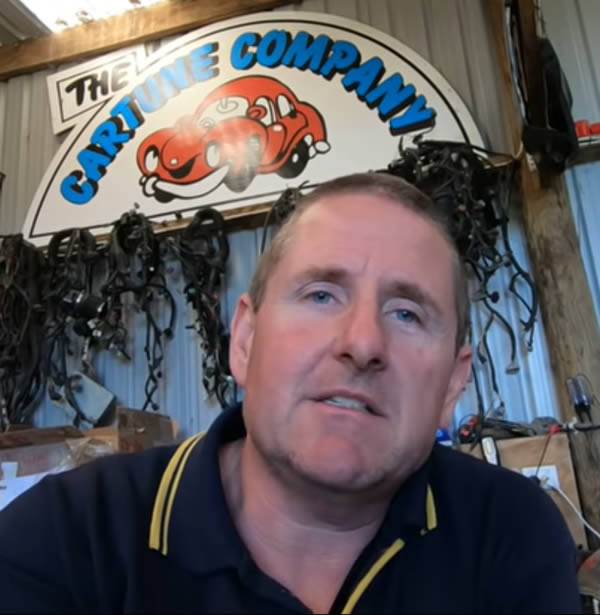 Reviews for The Cartune Company