The Cartune Company

Performance Car Modifications — V8 Conversions and Upgrades
We source and import a wide range of custom and aftermarket performance parts for Lexus 1UZ & 1UZFE V8 engines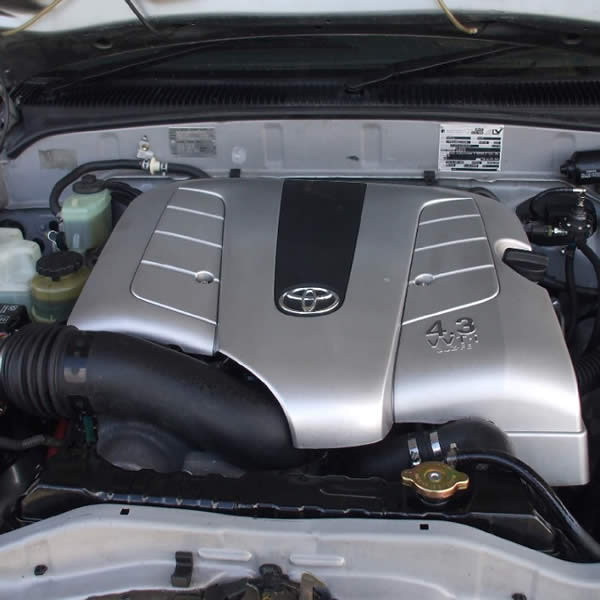 Performance Car Modifications
Exhaust systems, turbo charging and intercooling, suspension, engine management systems and more. Talk to us for all your performance car modifications and special servicing options to keep your road beast performing at its best.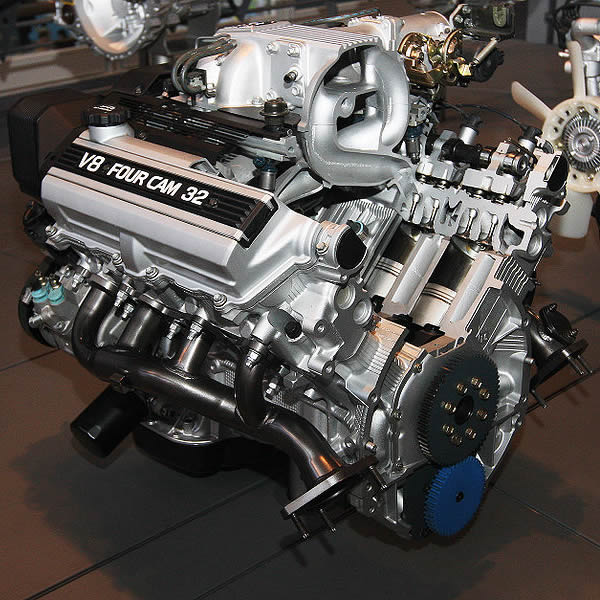 V8 Conversions & Upgrades
We have expertise in 1-UZ \ 1-UZFE Lexus \ Toyota V8 engines, if you're looking to upgrade your existing 1UZ \ 1UZFE or would like a V8 conversion then talk to us.
Latest You Tube Videos
3uz and 1uz vvti head gasket interchangeability (30 November 2023)
Haltech Crank and cam setting for 1uz vvti and 3uz engines (17 November 2023)
Eric and Eric Link Monsoon setup Part 4. SC400 1uz driftcar (11 November 2023)
Setting link IAC (09 November 2023)
Lexus LS400 Fault code P1354 Diagnoses for Alex in Oz (31 October 2023)
Finding Toyota and Lexus Part numbers and manuals. (22 October 2023)